At TRIGEN Automotive, we are fully equipped to build your customised vehicle that suits your individual needs. From conceptual design, single vehicle prototype to fleet-size vehicle production, we ensure that all vehicles are manufactured with the highest quality. Watch the video and discover what we can do for you today.
Conceptual Design
Vehicle outlook

Engaging the customer from the start to understand focal points, we brainstorm and provide artistic designs for the vehicle's exterior and interior to share our envisaged concept that befits the client's expectations.
Human factor engineering

Extensive considerations are taken when we design our vehicles to work around people, with people, for the vehicles to be enablers in their operations.
Equipment placement

Thorough planning is done for maximum functionality and optimisation of space in a vehicle system. Safety and efficiency are driving factors in our designs.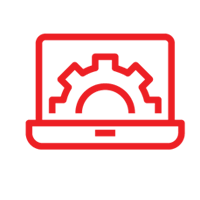 Computer-aided Design
Prototype engineering

Full system packaging (engineering packaging) ensures all needed equipment and hardware have their functional places in the vehicle system. We cover all angles from both mechanical and electrical perspectives.
Structural analysis of the additions and modifications done to a vehicle will ensure safety during the operation of the vehicle.
Using a 3D scanner to collect surface data, we are highly efficient and accurate in our modifications done on a vehicle.
Our design process covers important considerations to allow our vehicles to be easily produced for large fleet orders. We are able to do mould and jig design with our software to enable our special vehicles to be easily manufactured.
Vehicle Electronics
Our in-depth knowledge of vehicle electronics allows our added electrical subsystems to interface seamlessly with the vehicle.
We design, produce and test professional electrical harnesses for our vehicles.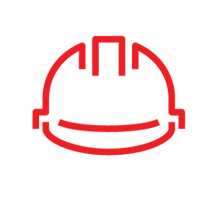 Vehicle Production
Prototype vehicle building to run test and trials for data collection and improvements.
Multi-stage testing to ensure quality is maintained throughout production of a vehicle.
Capable of fleet-size vehicle assembly
Quality assurance checks are done before a vehicle leaves our factory doors.

Find out more about our vehicles