Aftersales Support
TRIGEN Automotive's aftersales service professionals are well-equipped with the knowledge and skills to perform maintenance and repairs for all TRIGEN vehicles, fulfilling necessary requirements to ensure that the vehicles are 100% operational. Our services are personalised to each vehicle's needs with a comprehensive support system ranging from helplines to on-site visits to answer and solve your questions. At TRIGEN, we know it is essential to keep your vehicles in top-notch condition to enable your team to handle new challenges ahead.

Vehicle Fleet Maintenance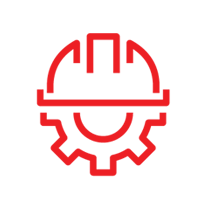 Familiarisation and operational training

Before a vehicle is rolled out, we train users on the different vehicle/equipment controls and functions to ensure safe operations.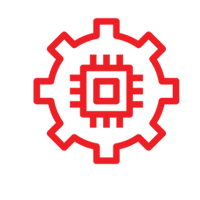 Technical support

In emergencies, we are ready to attend to onsite calls to troubleshoot and solve any unexpected technical issues. When a vehicle is sent to our service depot for regular maintenance, we provide turnkey solutions to get the vehicle up and running soonest to reduce user downtime.
Support staff on standby

For added assurance, request for a technical crew to be on standby during your major events to provide immediate support for your TRIGEN vehicles.
Smart Vehicle Diagnostics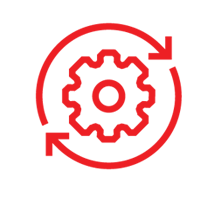 Scheduled preventive maintenance

We provide regular maintenance on our vehicles and equipment to prevent unexpected breakdowns. Options include remote monitoring of vehicle health and diagnostics via network communication.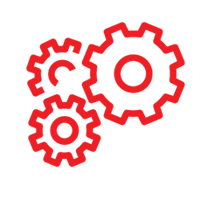 Spare parts stockist

TRIGEN's vehicles are built with the highest quality but if you need to replace selected components due to regular wear and tear, you can be assured that we are able to provide the required spare parts to keep your vehicle up and running.

Download our vehicle brochures