TRIGEN Automotive offers unique robotics solutions designed to achieve maximum operational effectiveness for emergency services.
Read on to find out what we offer.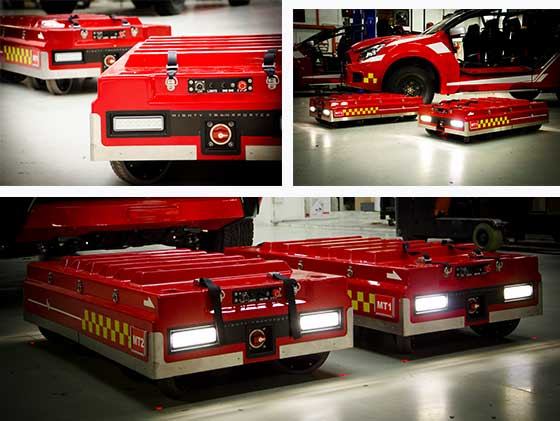 The Mighty Transporter is a multi-purpose load carrier capable of carrying loads up to 500 kilograms. Designed to convey casualties and equipment over long distances, it can be controlled using a smartphone up to 100 metres away. Its edge detection feature ensures safe usage at all times.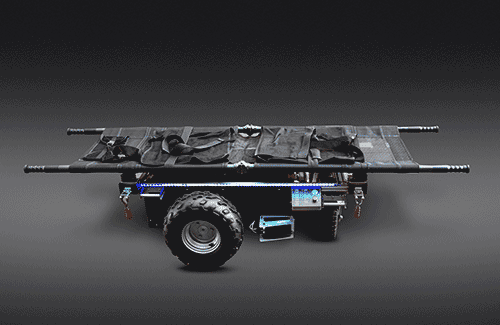 The Casualty Relay System is a high endurance and scalable unmanned stretcher system that helps firefighters carry casualties and transport them to a designated safe area.

Highly user-friendly, firefighters will only need to lay the inductive strip on the path they wish the stretcher to take. The victim or the casualty will be placed on the stretcher system and moved to a designated spot.
It avoids obstacles along the path of travel and ensures the safety of the stretcher-user.