About Trigen Automotive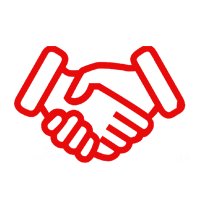 Reliability Ensured

We ensure that each vehicle is built to the highest standards and quality.
Committed Support

Each vehicle is backed by an experienced team of engineers and technicians.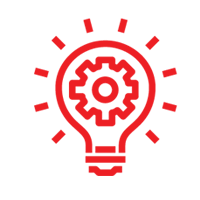 Solution Provider

We provide a comprehensive solution to meet your needs.
TRIGEN Automotive is a leading manufacturer of special function vehicles that are driven by innovation and performance. Our wide array of vehicles, ranging from firefighting emergency trucks to utility vehicles, are designed and engineered with advanced technologies to achieve maximum operational effectiveness.
We are fully equipped to build your next custom-vehicle project. Be it cabin modifications or full ground-up vehicle solutions, our automotive specialists will work closely with you to develop the best vehicle solution that meets your requirements.
At the heart of every TRIGEN Automotive vehicle lies the passion of a team committed to delivering quality products and solutions. As TRIGEN Automotive powers ahead, we will continue to steer the future with reliable solutions and innovative products.
OUR HISTORY
TRIGEN Automotive was first established under its parent company, HOPE Technik, as a team of vehicle specialists focused on designing and engineering special function vehicles.
Throughout the years, the team has grown steadily and developed its flagship firefighting vehicle – Tumbler Element – in 2009. The team's expertise has since matured and evolved, extending its product line significantly.

Catch a glimpse of our Tumbler Element heritage